About Us
With more than 15 years experience in factory automation system, we could built and customize the automation system to suit your production requirements, in terms of hardware and software under Industry 4.0 compliance.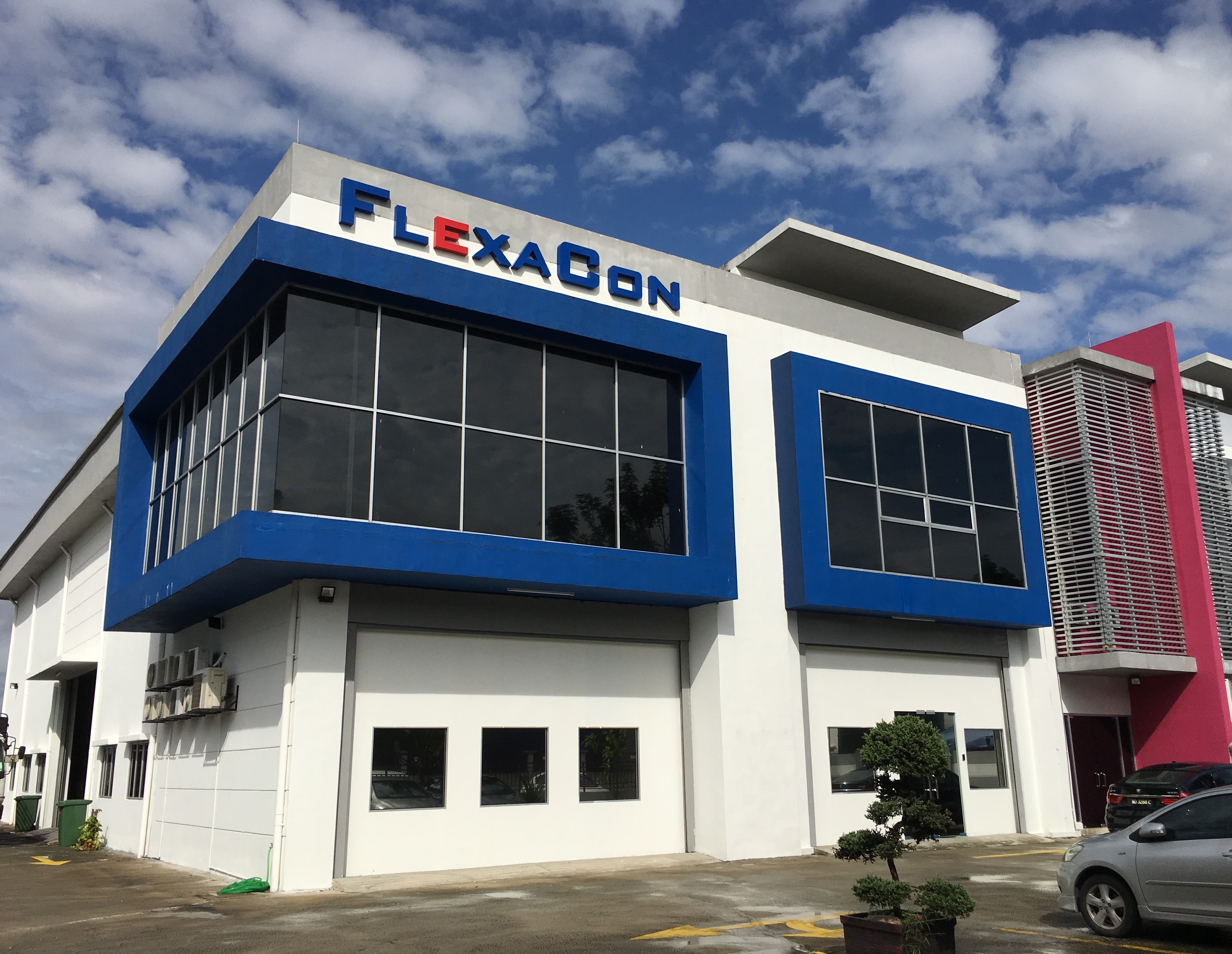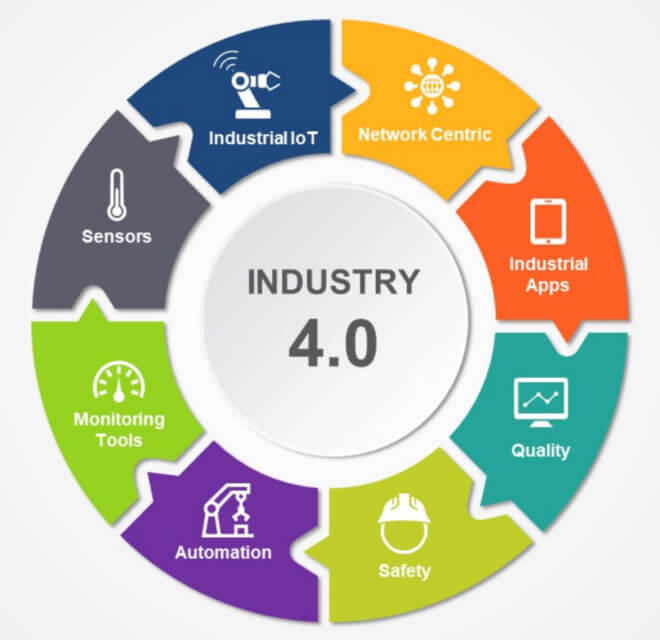 Industry 4.0 with the latest smart technology that could optimize your people, processes and equipment into your manufacturing plant. Hence, this factory automation system could improve your daily production line in terms of quality control, productivity, optimizing efficiency, low labour dependence, production on-line monitoring, etc.
FLEXACON specializes in innovative designing and implementing the automation systems such as, robot automation solution, equipment design, various type of conveyor system, filler and capper, material handling, packaging machine, laser cell, mechanical & electrical engineering, control system, etc., that fit your specific manufacturing needs. With our own in house manufacturing facilities, we are providing a high quality product but with low cost solution, in order to meet your expectation.
All performances come from single source: technical consultancy, designing, planning, manufacturing, commissioning, and after sales service.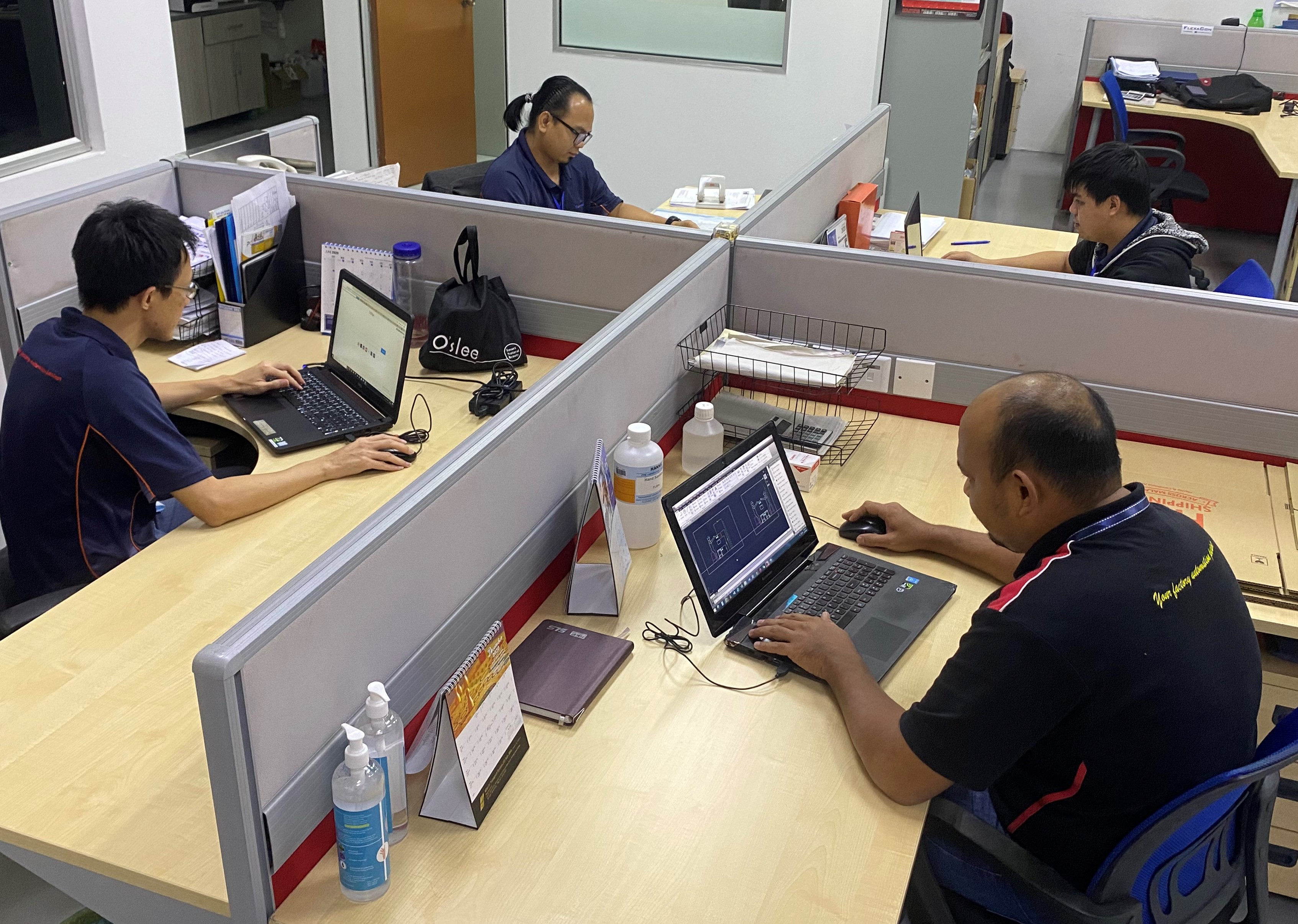 Design Team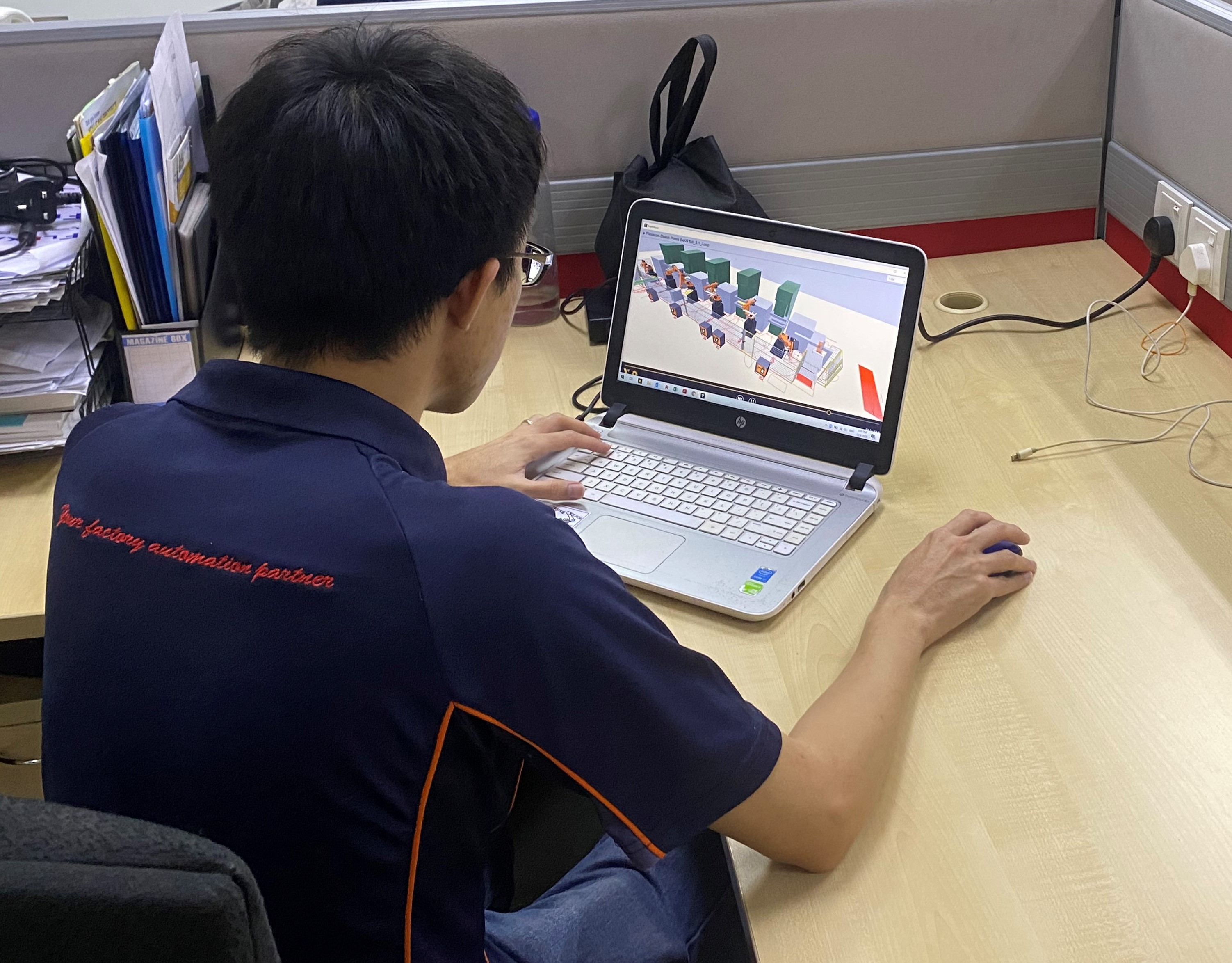 Robot Simulation
Project Team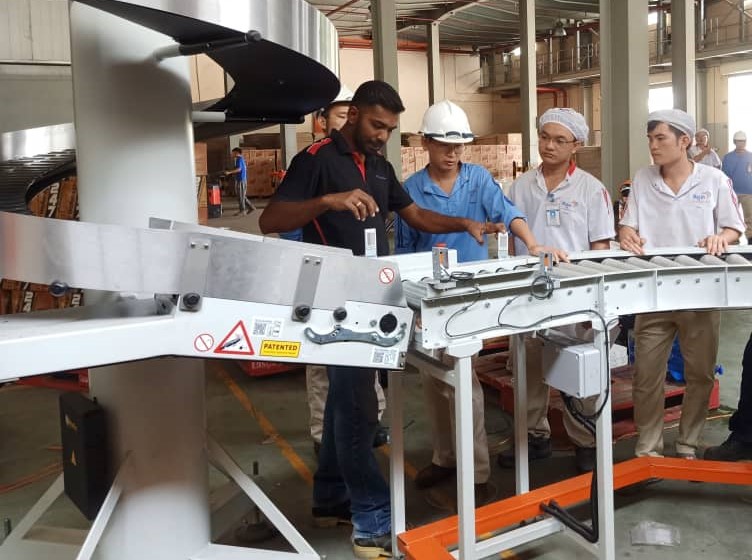 Operation & Robot Training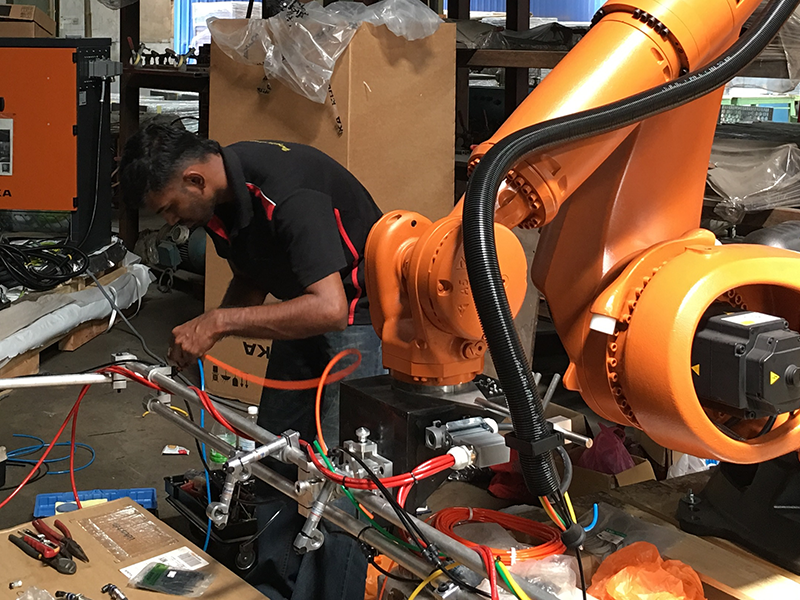 Robot Integration & Programming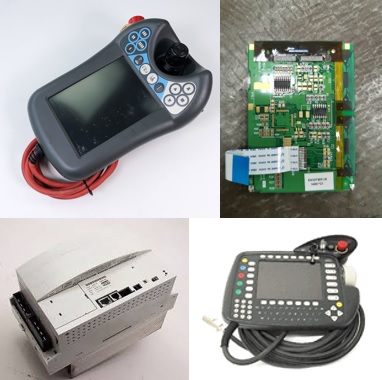 Repair & Supply of Robot Spare Parts