Automated Storage and Retrieval Systems (ASRS)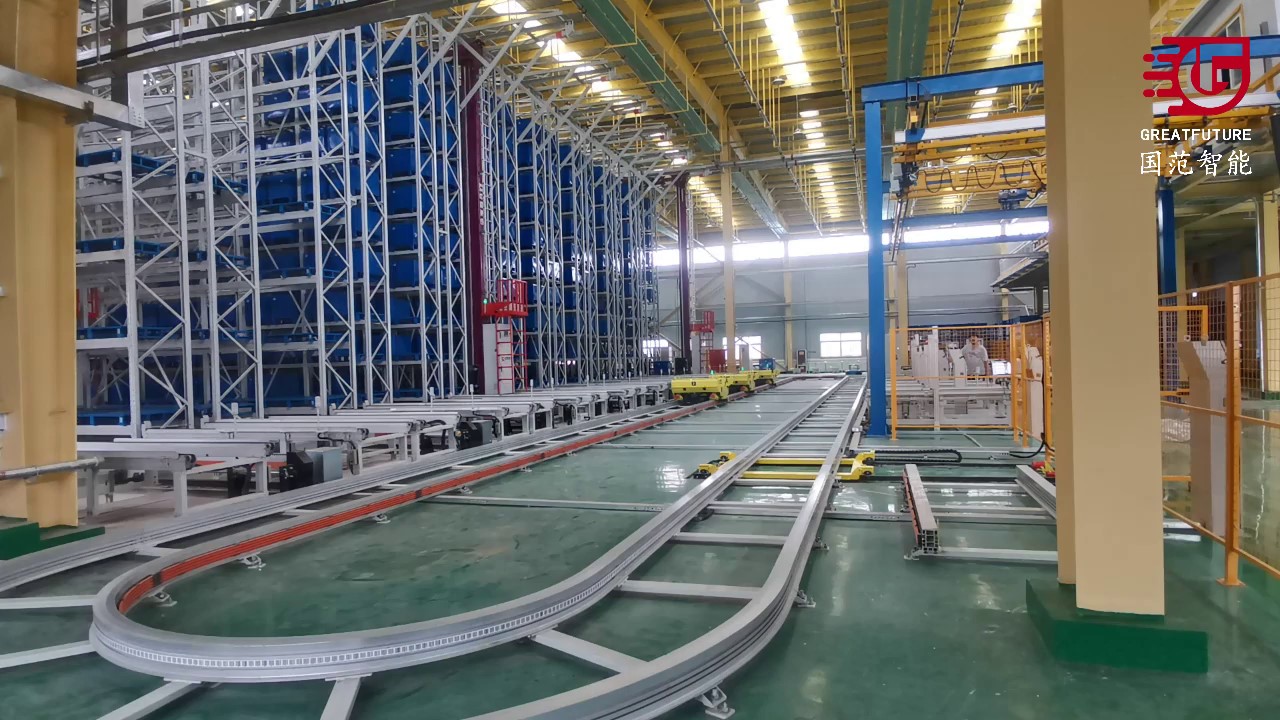 GF ASRS will be specially designed according to customer needs such as, sku capacity, warehouse space & height, handling frequency, etc., on either pallet or plastic tote. The system contains durable racking system, auto stacker crane, various conveyor system, cargo lifter, RGV, AMR, and others. GF is committed to providing customized solutions for different industries, including consultation, program design, data simulation, equipment supply, packaging and transportation, installation and commissioning, and local after-sales support, in various stages such as production line, warehousing, transportation, sorting, control, and software.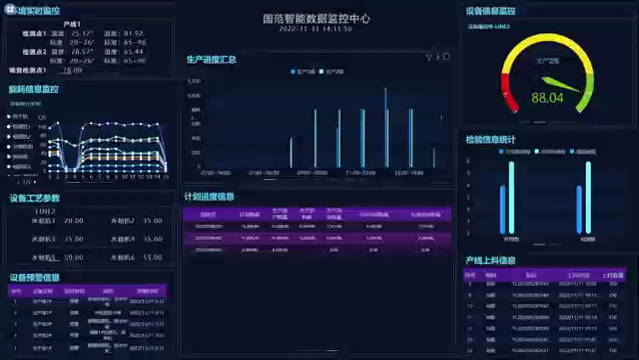 GF own main core-software such as MES, WMS & WCS production line intelligent management system, which can be developed and customized according to customer needs.
– Monitor Equipment Operation
– Monitor Production Information
– Displaying Material Low warning
– Monitor Real-time Production Capacity
– Feedback Production Quality
– Receiving Management
– Inventory Planning Management
– Inventory Data Statistics
– Wave Management
– Picking management
– Monitoring & Scheduling
– Kanban Management
– etc.